Learn More About the Work of Edjline Appraisal Services
A Brief History of Edjline Appraisal
Edjline Appraisal Services was established in 1996 and has been running since 1999. Edward M. Saxe started the company after working at the largest appraisal office in the city for 14 years. Over the past 28 years, Ed has prepared mortgage appraisals for various financial institutions. He has prepared detailed appraisals for a number of relocation companies, private clients including lawyers, homeowners, and prospective purchasers for a variety of reasons from family law to tax purposes. As owner, he is our main home appraiser of the company and works with several other individuals who provide contract work.
Bob Carruthers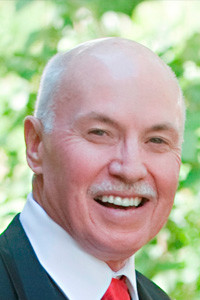 Bob Carruthers is an associate of Edjline Appraisal, Accredited Appraiser Canadian Institute (AACI™) designated, has been in the industry for over 40 years, offering both residential and commercial properties appraisals. His areas of specialization are Feasibility Analysis, Arbitration – Rental Analysis, Tax Assessment and Analysis, Arbitration, and Sales Acquisitions Valuations as well as Cost Analysis. Bob has been involved with the Appraisal Institute of Canada at both the local and national levels.
Christopher Bol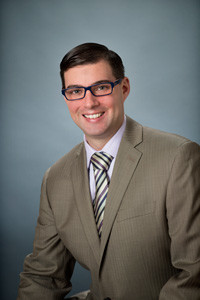 Chris Bol has a degree in Psychology from the University of Western Ontario and an Honours Degree in Business Administration from the Odette School of Business. He has a successful career in Auctioneering, gaining notoriety on major television shows such as "Auctions America" on NBC sports. As business expanded for Chris, it soon became apparent that real estate was his main passion and talent. He completed the PGCV program in Real Estate Appraisal from the University of British Columbia and has been in the real estate industry for nearly a decade.